My goal this summer is to try reading at least 2-3 books every two weeks throughout the whole summer break. I want to kick this off with these three books, Sanity Lost & Found, Winning Streak & Chasing the Merry-Go-Round. There's 3 different type of books here that I started it off with.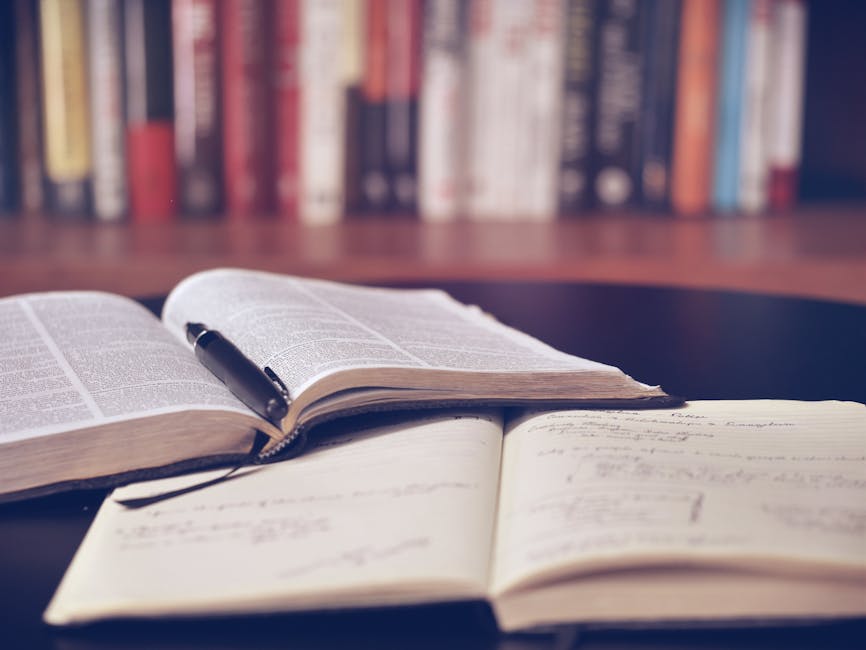 ​
Chasing the Merry-Go-Round
(memoir, special needs, personal growth)
Life moves fast. Too fast for some people. This is the true story of what it's like to live in a world where you can't keep up. Bobby was ten months old when my mom and dad rescued him from birth parents who were slowly killing him. He was adopted into our family after a lengthy custody battle. Instead of that settling him, it set off a lifelong struggle to find a place to belong, a place to call home. Like an old-fashioned merry-go-round, the world moved at a speed that was just too fast for Bobby. He couldn't keep up, which prevented him from keeping a job, a roof over his head, and the basics needed to survive. The life he dreamt of was always out of reach. No one knew why.
T H O U G H T S :
While cultural ideals of what a "normal" life looks like can distort our perspective, Chasing the Merry-Go-Round allows readers to see the world through the eyes of a person with intellectual and physical disabilities. It's a story about struggle and hope, survival and resilience, and most of all, the gift of acceptance and love. The first half of the book was really hard to read, because you could put yourself in her shoes.
(inspirational fiction, sports, romance)
Using sport as a backdrop, WINNING STREAK is the story of how three lives intersect and how each comes to learn critical lessons in order to heal from the pain of loss in their lives. A pro golfer about to accomplish a feat not seen in over 80 years walks away from it all and retreats to his hometown after the sudden death of his father. A daughter, tasked with reinventing her father's magazine, must overcome her own past hometown to fulfill his wife's dying wish only to realize there's far more to the story than he realized … Mitch Albom meets Nicholas Sparks as readers are taken on an emotional journey full of laughter and tears.
T H O U G H T S :
A book that is a nice read on how to move on after a setback, forgive and starting living again all in the setting of golf writing and family and friends. When a book wins for me it is a gorgeous combo of heart, realism and fun.
(Memoir, abuse, cult, personal growth, inspirational)
How do we become victims of our own irrationality? What makes us vulnerable to the predators among us? Why would an otherwise sensitive, intelligent woman allow herself to return again and again to her abuser? How do we stop the erosion of our self-worth? Simultaneously recognizable and horrifying, we see parts of ourselves and our own vulnerabilities in this compelling story of one woman's descent into and climb out of the abyss. For anyone who has ever allowed themselves to be victimized, for anyone who has ever doubted their value, for anyone wanting to protect their children from such vulnerabilities, SANITY LOST & FOUND is a compelling, informative, and inspirational read that weaves together the how and why for such vulnerabilities and the components necessary for recovery and transformation.
T H O U G H T S : When I began this book I was challenged by the author's direction. So many broken and lost people are looking for answers to the wrong questions. But the fact that when she finally started standing up for herself, she could truly begin to know who she was and what her true destiny was. Helping others in their time of need, is some kind of purpose in the pain – she learned. She was blessed in knowing that she had friends and family that supported her and her journey.
Which one do you see yourself reading?