Thanks so much to Ashley and Neely for hosting the Sunday Social!
1. What is your best summer memory as a kid?
Visiting my mom's family in Sneeds Ferry, NC (near the beach)


This was the coolest gift shop ever! I guess, it was always cool being able to walk into a shark's mouth!
At one point they had a tank inside with sharks inside.. but I think they got rid of it..
2. What is your favorite summer drink?
Anything with alcohol, hahahah or Sweet Tea & Water

3. What is your favorite summer TV show? 
Orange is the new Black (Season Two starts June 6)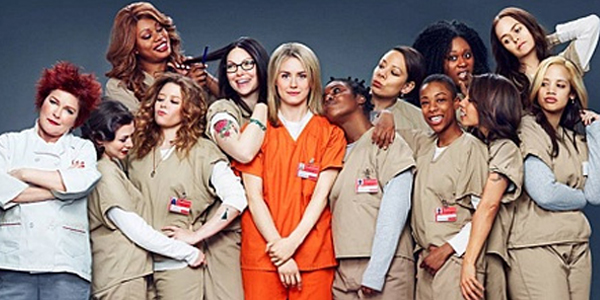 Under the Dome (Season Two starts June 30)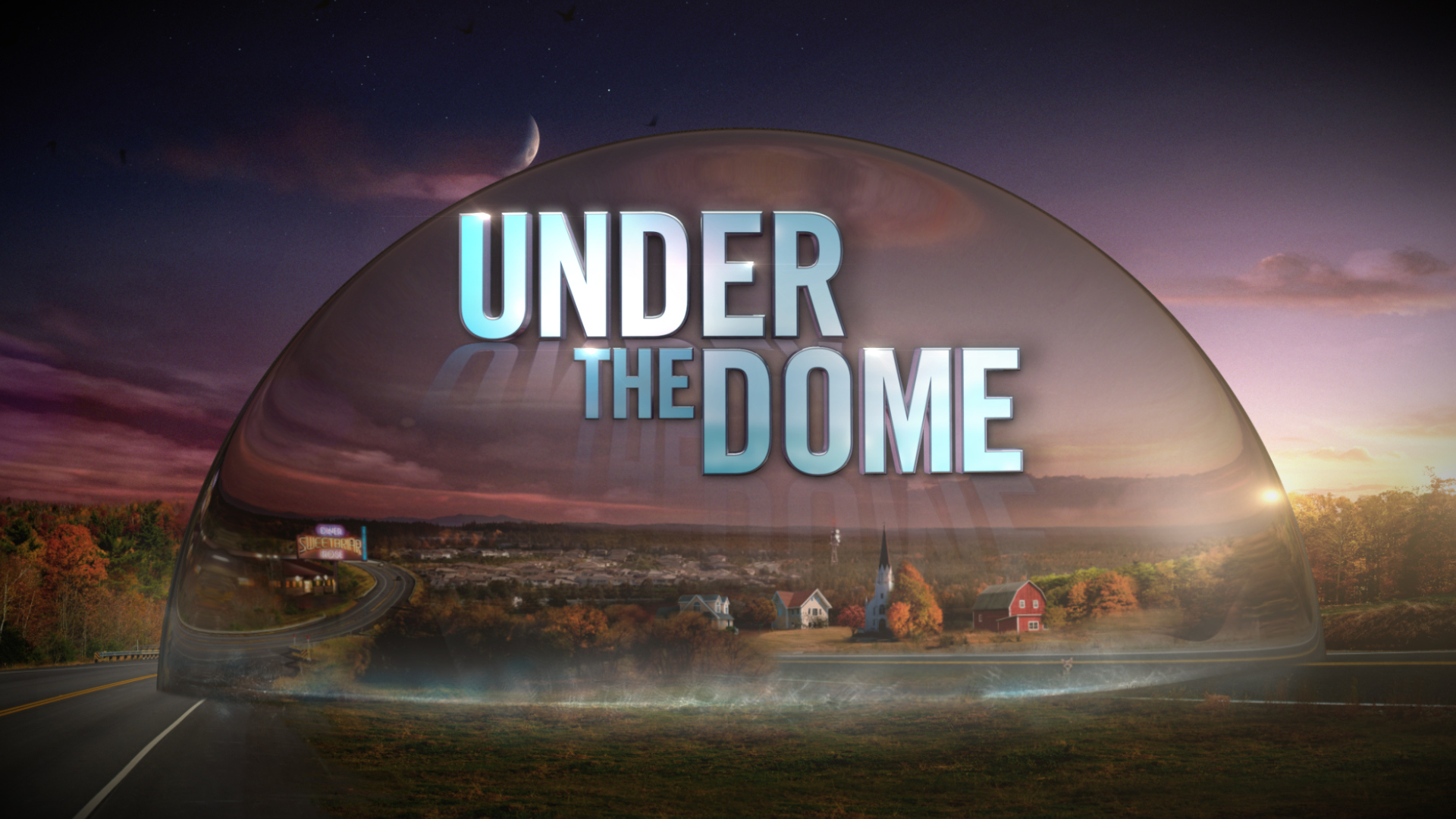 4. What is the best outdoor summer activity? 
Being in a pool, we when bought our house, we were excited to get a pool, we're currently cleaning it now!


This is the actual picture of our pool  🙂
5. What are your summer vacation essentials?
Sunblock, Shorts, Flipflops, & Tshirts (duh!)

Hey! I'm Natalie and I live in North Carolina. I'm a single mama of four awesome kiddos. These are my thoughts on life, motherhood, fitness and everything in between.