The first step of getting through the season you're currently struggling with is the purpose of pain that God has put into your life. Sometimes we have to take a moment and realize that the thing that's going on in our lives, there's a purpose in all of it. Always trust God when finding your purpose in pain. It first won't make any sense, why things happen for the reasons they do, but God wouldn't put you through anything, he didn't think you could survive. That's when I tell myself, "He must think I'm strong, for the things I've gone through."
Trust God When Life Happens ─ Genesis 39:1-23
▬ Guard Your Heart (Proverbs)
When Your life is out of control, the way to protect yourself, is to guard your heart with all you got. The condition of your heart is how you react to integrity. Learning to say no is a working progress.
▬ Love Your God
God knows our choices, just because no one is around or watching you, God knows what your choice will be, whether or not it's the right choice or not. If you love your God and want to make him proud, you would try to make the right choice, by standing up for yourself.
▬ Hate The Sin (Romans 7:15)
You will hate the sin more than you will enjoy the pleasure. Sure sin can be fun, adventurous, but the outcome of your choices isn't always a good one. When you know the sin could be fun, but the results isn't, that's when we learn to say no.
▬ Know Where To Run (Proverbs 18:10)
Whether its emotional eating, binging your favorite show, going to a bar or porn. When you're weak and vulnerable in your time of need, you need to have a positive place to run to, when life hits you out of no where. You are NOT safe in the arm's of your enemy. RUN TO GOD!
Integrity will demand change, it will also cost you ─ but in the end it will all be worth it.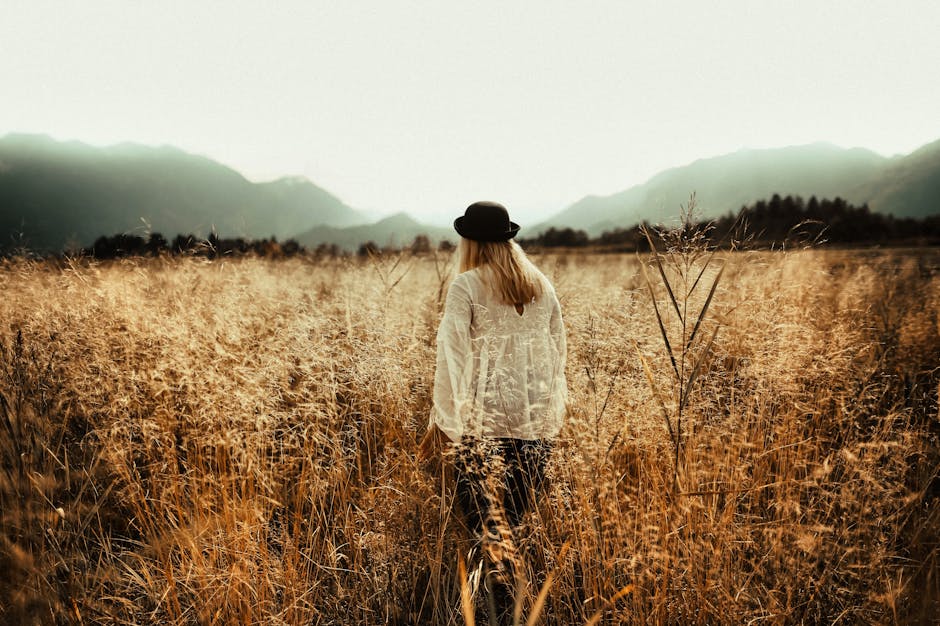 There's Purpose In The Pain ─ Genesis 41: 46-57 & 42:1-6
Some of life's biggest lessons are only made through pain and hardships. Through those pains and hardships is where you find the will to continue to not give up until you learn your purpose in life. One day you will be able to step back and look at all the things you gone through and see why you went through them. The person you are today is not the person you will be a year from now.
▬ Purpose Will Out Last The Pain (Genesis 41:51)
Once you find your purpose, your pain will mean nothing, it will not be able to over power your life. We have to learn to trust and have faith no matter what God puts in your life. Your life will change for the better and it will all make sense one day.
▬ God's Preparation Often Comes Packaged As Pain
If you're going through hell, there's a good chance God is in control of what's going on through that season and hardship. God gives some of his strongest soldiers the most hardships, because he knows we're strong and we can make it through them, even if we feel like we're drowning along the way.
If life was easy, we would think we were untouchable and that we can do anything without needing God's help and that within itself isn't true. We need God to help guide us to the right path to find our purpose in life. Your strength is not in numbers, but having God on your side, you can do anything. Consider your struggle a gift, that God is prepping something amazing for you ─ He just needs you to get through this season, it will all be worth it in the end!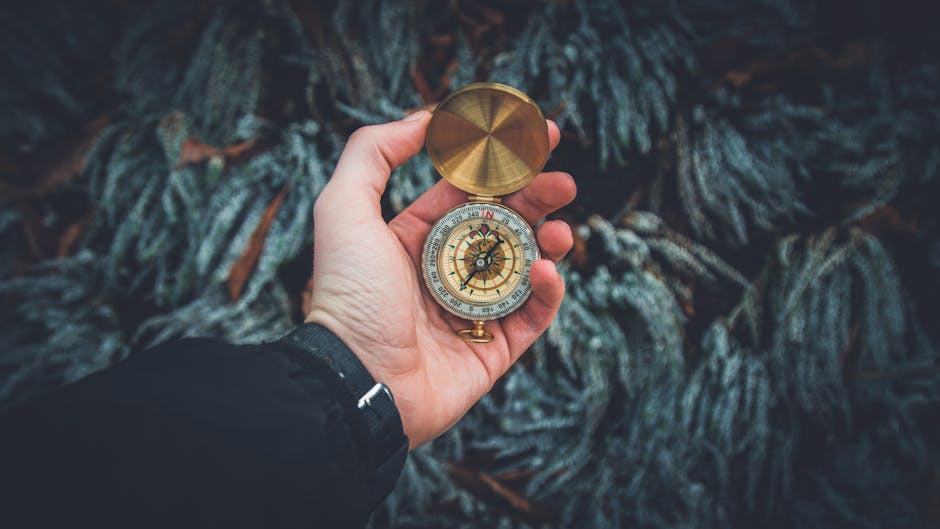 When I look back at my life to see where I was 4-5 years ago and where I am now, I would never think I would of made it. I've been through a lot over the years and each hardship was a stepping stone to get to the next season in life. You can't skip the hardships because they weren't good for you, you have to push through each one to get to the next. They're all lessons you need to know and have for the next big challenge in your life. I am a firm believer in trusting God, that he has a plan for you and a purpose. I've learned through the last few years that my purpose is to share my story with others, while learning to heal my own problems. That helping others is my purpose, that are big and small and everything in between.
The purpose of pain is transformation, not the deliverance.