This Christmas, surprise your child or grandchild with the magical gift of a personalized letters from Santa and package of goodies from none other than Santa Claus. They will remember this unique certified and personal letter for the rest of their life. How can anyone forget about a letter from Jolly ol' Saint Nicholas and his Reindeer?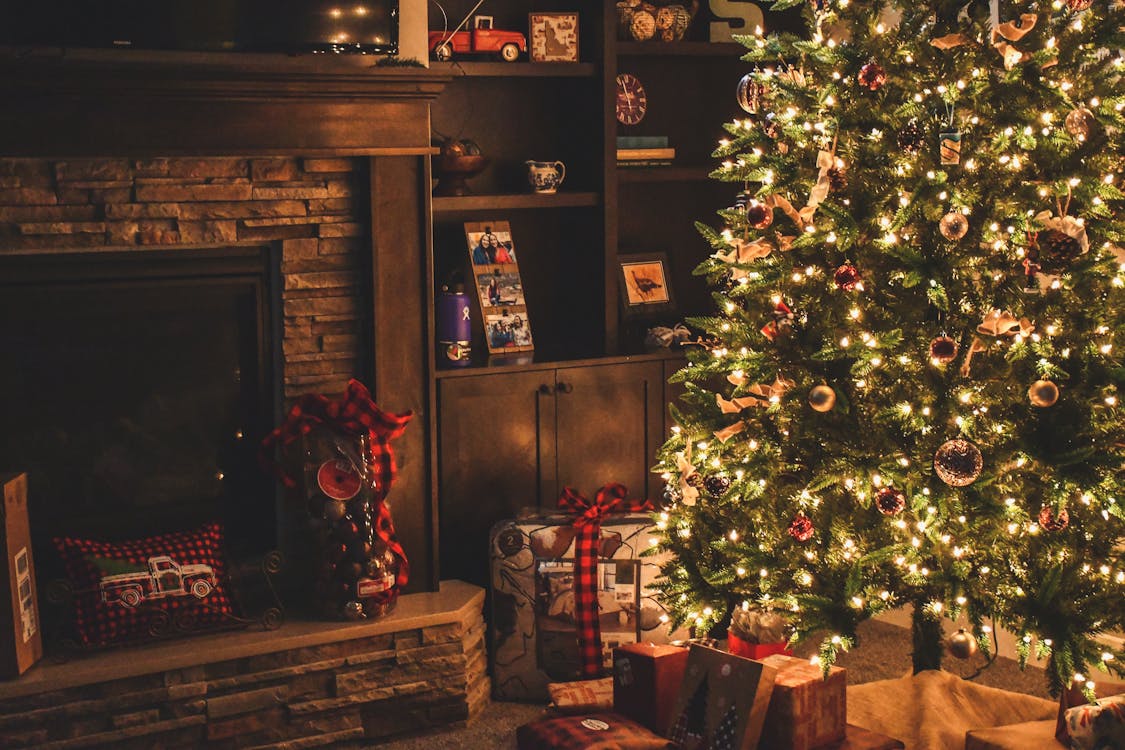 Over 96% of the money that is donated to Toys For Tot's goes to providing toys, books, and other gifts to less fortunate children. The 4% spent on support principally covers fundraising expenses — not one donated dollar goes to salaries or any other manpower costs.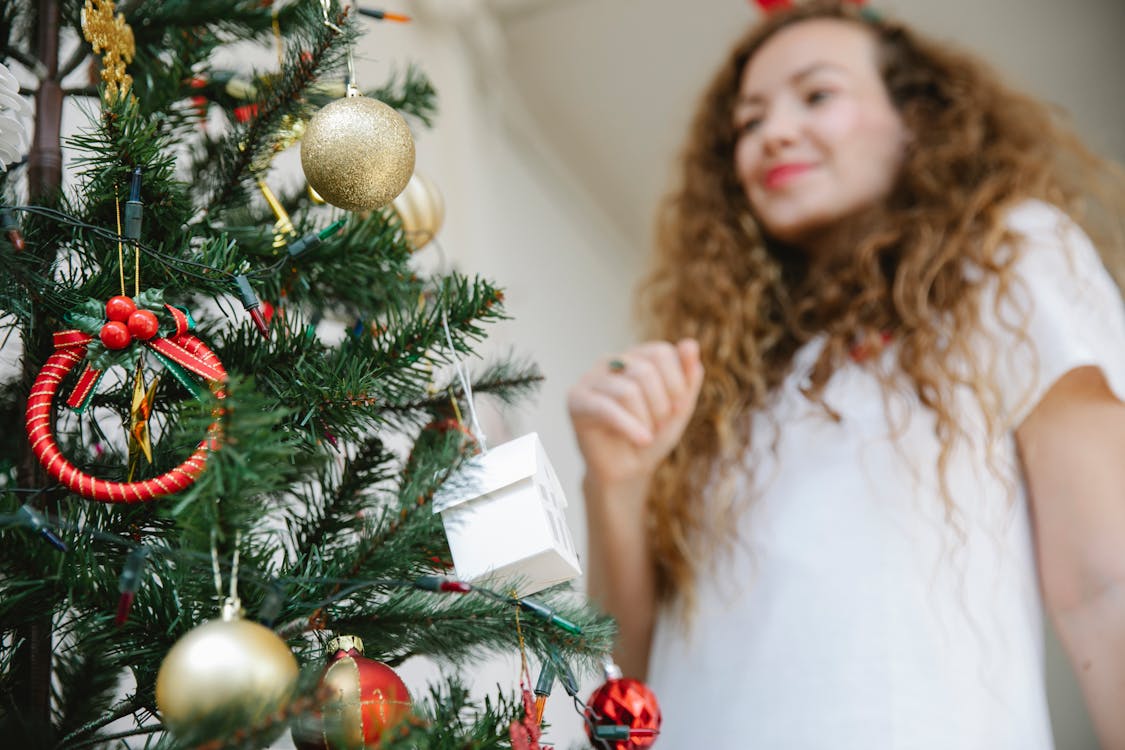 It is such experiences that help children become responsible citizens and caring members of their community. Last year the Marine Program fulfilled the holiday hopes and dreams of 7 million less fortunate children in over 800 communities nationwide.
Since 1947 over 258 million children have been assisted. The Marine Toys for Tots Foundation is a not for profit organization authorized by the U.S. Marine Corps and the Department of Defense to provide fundraising and other necessary support for the annual Marine Corps Reserve Toys for Tots Program.
For more information about Letters from Santa & Toys for Tots, visit https://santaletters.org/toys-for-tots