During the holiday season, a great go-to for families, couples, or even by yourself is movie-going! With the variety of options for snacks at movie theaters staying healthy can be no easy task. Jacob Bustos, chef and author, would love to provide your readers/viewers with the top 5 tips on what to stay away from while at the movies and provide alternative options so you can still snack and enjoy your flick!
Bustos beat his battle with morbid obesity and has set out to make a positive impact on people through healthy food choices, alternative snack options, and education you on what food and drinks are major no-nos! For example, soda is one of the worst things you can put into your body. Eating healthy, even when you go to the movies this holiday season! Below are some super simple healthy eating tips for movie go-ers.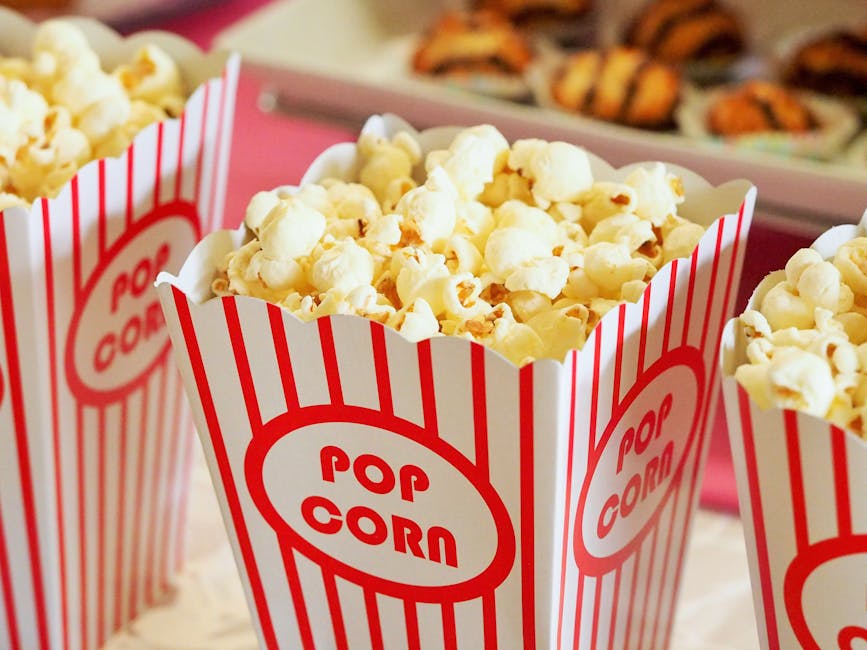 Count your calories! Enjoy snacks at the movies, but limit the amount. If you want candy, share it with your group. Don't deprive yourself, just limit yourself.
Find Alternatives to the high sugary items: Goldfish, Pretzels, Pickles, are all good alternatives.
Bring your own snacks: Most theaters allow you to take in snacks if you have a special dietary need. Take items like jerky, yogurt & fresh fruit. Just ask so you don't feel that you have to be sneaky!
Avoid the extra condiments! Popcorn is OK just skip the butter. Hot dogs are OK but skip the extra relish, ketchup or mayo.
Drink water! If your not in the mood for water, take packets of crystal light powder and add it to your water! This adds flavor and the kids never know the difference.
"Jacob Bustos gives you the opportunity to renew your health both mentally and physically as he provides excellent guidance for weight loss in his astonishing book, 'When Food Is Your Frenemy'."   – Huffington Post
Jacob Bustos is a chef, cooking coach, and food enthusiast who has been in the food business for twenty-four years. Jacob, who has always been passionate about hospitality, beat his battle with morbid obesity and has set out to make a positive impact on people. He will tell you that as long as you know him, he will never let you go hungry. This is true to his mission that food is love, family, and fellowship. He will also be the first to tell you how important healthy food choices are. Jacob began his career in the fast food business and earned various awards for great customer service. He left the fast food business in 2002 and currently works in upper management for a number of fast-causal Panera Bread restaurants in the Southern California area. Jacob underwent a life-saving bariatric procedure in 2012 that began his 160-pound weight loss journey. He also underwent a traumatic skin removal surgery in 2015 that nearly ended his life. During this traumatic event, he had a very private and personal experience with his Maker that affirmed his mission on earth to feed people with much healthier options. Jacob has been in demand for speaking engagements and has produced videos to teach and coach better eating habits. His ability to take a regular food dish and create a healthier version have been in high demand. Jacob resides in Valencia, California, just north of Los Angeles.
His Website: http://www.PortionYourPlate.com
His Book on Amazon: http://amzn.to/2D99xN2
What's your favorite healthy snack at the movies?