What is forgiveness? The action or process of forgiving or being forgiven.
Sounds easy right? What if I told you, it wasn't that easy. I've had my struggles with it, I won't lie to you. But what if I told you, I found so much freedom in forgiveness. It didn't just happen one day, there was a lot of faith searching that I had to do before I got to a place where I was completely broken and the only way to free myself of that burden was to forgive that person.
In Genesis 42 – 45 — Joseph talks about how he forgives his brothers for what they did to him, how they sent him to Egypt to become a slave. He put them through a few tests as they thought it was payback, but actually he forgive them.
Then Joseph hurried out, for his compassion grew warm for his brother, and he sought a place to weep. Genesis 43:1
Forgiveness is a choice, not a feeling.
We have all had people in our lives that have pissed us off. The trouble is if years later we still haven't forgiven them and moved on, it eats away at us – not them. If you can't forgive a person they still have control over you. Forgiveness is a choice not a feeling.
Forgiveness is not a feeling; it is a commitment. It's a choice to show mercy, not to hold the offense up against the offender. Forgiveness is an expression of love. Anyone can hold a grudge, but it takes a person with character to forgive. When you forgive, you release yourself from a painful burden.
Forgiveness doesn't mean what happened to you was okay and it doesn't mean that person should still be welcomed in your life. It just means you have made peace with the pain, and are ready to let it go.
Forgiveness = Freedom
It's not about just forgiving and forgetting it's to forgive and forgive the person who hurt you. Don't waste your pain, God can use your pain and make it something beautiful. Don't make excuses or throw yourself pity parties, none of this "I wish I could forgive him.. yea but.. what if.." There's no re-dos, but you can always start over. You have the choice to say one day I will or today is day one of a new life.
To forgive is the highest, most beautiful form of love. In return, you will receive untold peace and happiness. Forgiveness is unlocking the door to set someone free and then realizing you were the prisoner. Forgiveness is not something we do for other people. It's something we do for ourselves to move on.
Forgiveness is a MUST!
in Matthews 18: 21-22 Then Peter came to Jesus and asked, "Lord, how many times shall I forgive my brothers who sins against me? to to seven times?" Jesus answered, "I tell you, not just seven times, but seventy-seven times.
side note: earlier that week, I was on Pinterest looking up Christian tattoos and I saw a 70×7 tattoo. Then it was mention in church, it's crazy how things like that happen, right?
When you forgive others, God will always forgive you. Holding grudges will make you forever stuck and you will feel like you will never make it out from that stuck feeling. That's why forgiving others brings you all types of freedom.
I can do all this through him who gives me strength. Philippians 4:13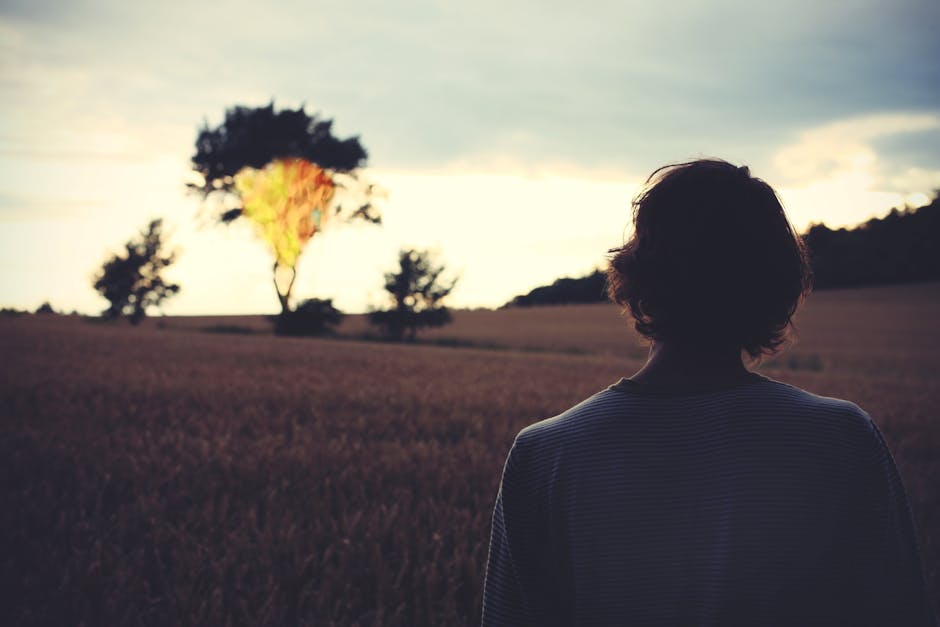 I recommend you checking out the movie, The Grace Card – When the preacher was ending our last sermon in the UNFAIR – Trusting God When Life Happens series, they recommend this movie on the forgiveness sermon.