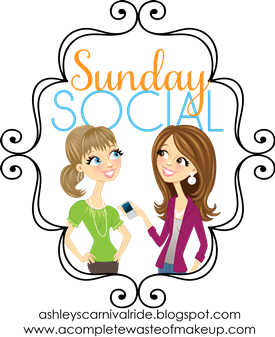 1. What is your favorite Holiday Movies/TV Specials?
Hands Down, best Christmas Movie EVER!
2. Do you do any volunteering during the holidays if so what? If not what would you do?
If we can, we usually drop off a toy or two with Toys 4 Tots.


3. What is your favorite toy received as a child for the holidays?
For the record, I found these on ebay, about to bid on these for the kids!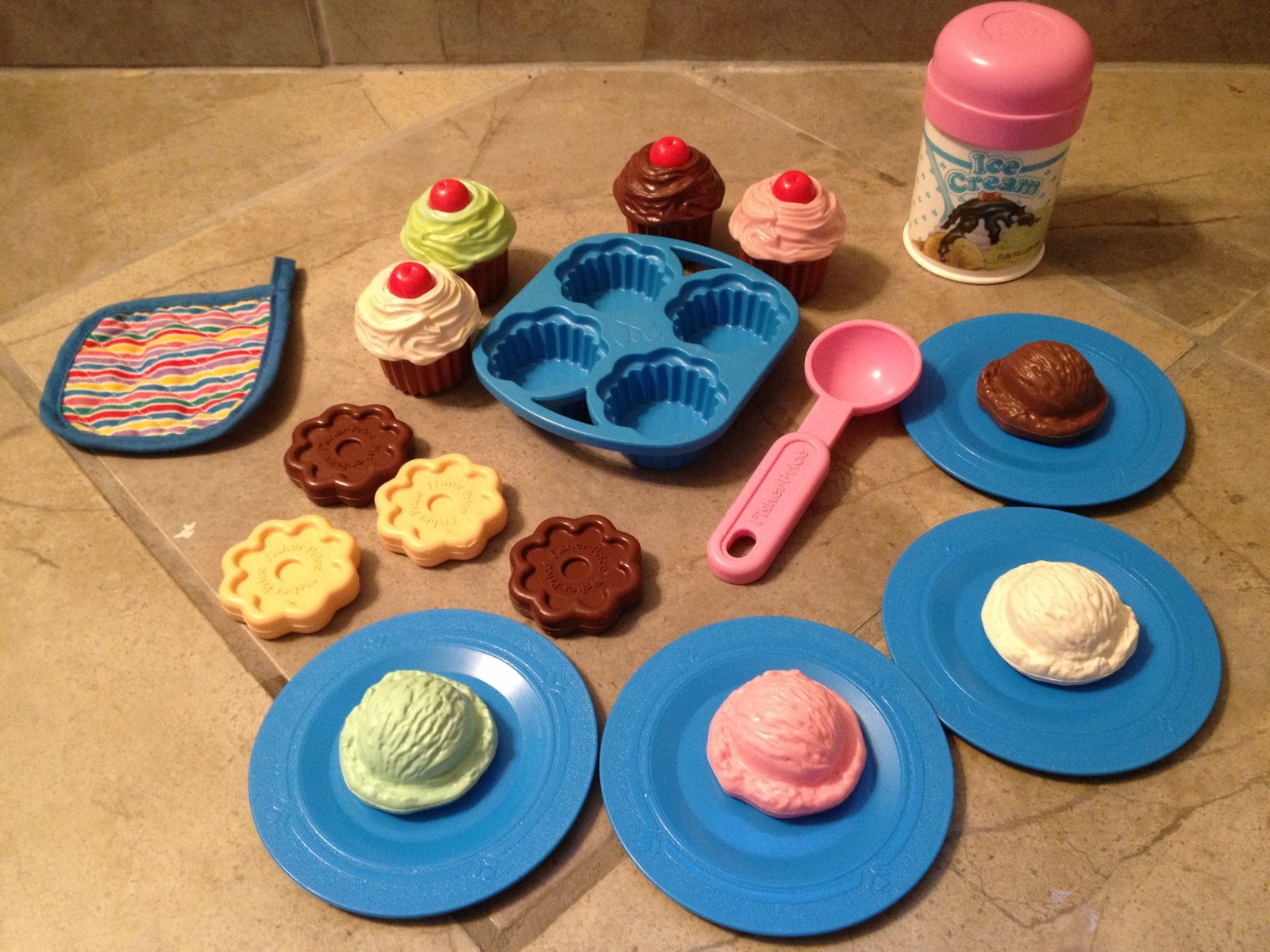 4. What was your must have item in high school for the holidays?
I don't even remember… That's too long ago, I would have to say getting clothes was always nice. We didn't get a lot growing up, so clothes was always a special thing.
5. What do you do on Christmas Eve? If you are Jewish what does your family do for Hanukkah?
This year, we're celebrating Christmas early, as my parents have to be back home by Christmas, my sister is working & my dad works the 26th, so we're doing Christmas in Northern VA on the 24th I believe!
Hey! I'm Natalie and I live in North Carolina. I'm a single mama of four awesome kiddos. These are my thoughts on life, motherhood, fitness and everything in between.