Saturday.. We finally had our March of Dimes 5K Walk.. Let me point out, the walks we did before.. Frederick, MD, Baltimore, MD, & Greensboro, NC.. all BIG CITIES. 500 to 1K+ people showed up.. Yesterday the Culpeper, VA Walk.. 20 PEOPLE! If that.. There were more cons than pros for this walk once we got there.. but it was for a good cause, so I just didn't let it bug me. Here's some pictures from the walk.. The only good outcome about this walk was, since all of 20 people showed up, they had a lot of extra food leftover, so we got a lot of bananas, juice boxes & water bottles we were able to take home.
Sunday
More importantly the Washington Redskins are no longer complete losers, lol.. They are 1-3, lol Which yesterday was kinda crazy, they played the Oakland Raiders, John's team.. it was a sad day for him.. looked a little like this..
Besides the football game, an YouTube Artist I follow, Tyler Ward <3
he posted on his facebook looking for someone (ended up being a group of us) to make album covers for spotify. Not thinking, I would hear anything back, I did.. only thing, they sent the email Sat Night, which after the walk, we all crashed early. Anywho, I saw the email Sunday morning, they needed 16 covers by Sunday night.. Well, I did some pretty awesome designs if u ask me. John said, it was like lookin at itunes.. that's how real the covers looked.. Here's what they look like. I hope they get picked, at least one or two of them. I mean how cool would that be, MY DESIGNS be someone's album cover art!??! All I get is a shoutout & bragging rights, I guess.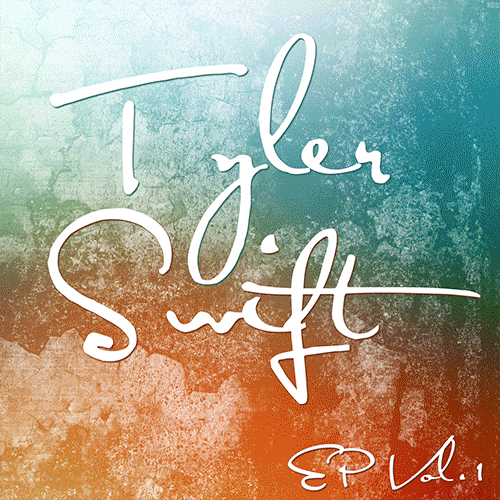 I just got an email back… They're using TWO of my designs. Best of British & < 3 Europe! EP