When you're in a rut and things have got you down, everyone has things that will get them out of that rut. Here's 10 Things That Will Turn That Frown Upside Down. They work for me, not sure if they work for you, but you can try them anyways.
#1 ALCOHOL
Seriously, even if it doesn't brighten your day, after a day of drinking, you will forget the reason you were feeling yucky to start with.
#2 DANCING
When in doubt, dance it out.
 #3 SINGING
Doesn't matter, how bad you sing, turn it up and sing, mix #1 & #2, then you're bound to have a brighter day.
#4 PHOTOSHOPIN'
 I could sit here forever being working on some graphics or making myself a new website designs are my favorite.
#5 PINTEREST
Seriously, do I need to explain this one? 5 hours later you will forget what the problem was.
#6 SHOPPING
I'm not talking clothes and girly stuff, I hit up the sale & dollar section at Target, can't beat that!
#7 WORKING OUT
There's nothing some good cardio can't fix. Turn on Youtube, there's plenty there
#8 FARMVILLE
Whoever said you had to leave your chair to get some farming in, lol
#9 NETFLIX
What's better than some good ol' tv shows to cheer you up?!
#10 CALLING A FRIEND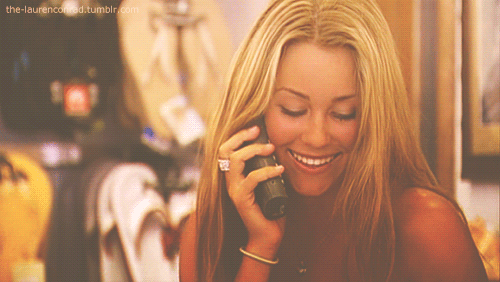 Talking to a friend always helps, hands down!
How Do You Turn That Frown Upside Down?